Matt black metal, gabon ebony Alpi wood veneer, 3 wooden panels with Alpi wood veneer, graphite concrete stand, felt.
SIZE: 60 x 170 x 30 cm
PROVENANCE: Kyiv, Ukraine

PRODUCTION:
Wood veneer by ALPI
Metal and wood parts by ENRAN
Concrete stand by ARCHIMADE
DZHUS:
The design is based on stern linear rhythm. The composition
is focused on unveiled structure, avoiding decorative details. The surly monochrome of the screen accentuates the graphics of its shape and silhouette. The choice of materials pays honour to industrial textures as the constant source of inspiration for DZHUS.
PAVEL VETROV:
The industrial leitmotif of the screen goes in line with the austere and exaggeratedly utilitarian aesthetics of DZHUS. Strict straight lines, felt and wood embraced in metal, graphite concrete - these industrial textures give our design a laconic touch.
Open for a bid
All the money from the sale of this screen will head the charity project that the pair will decide together.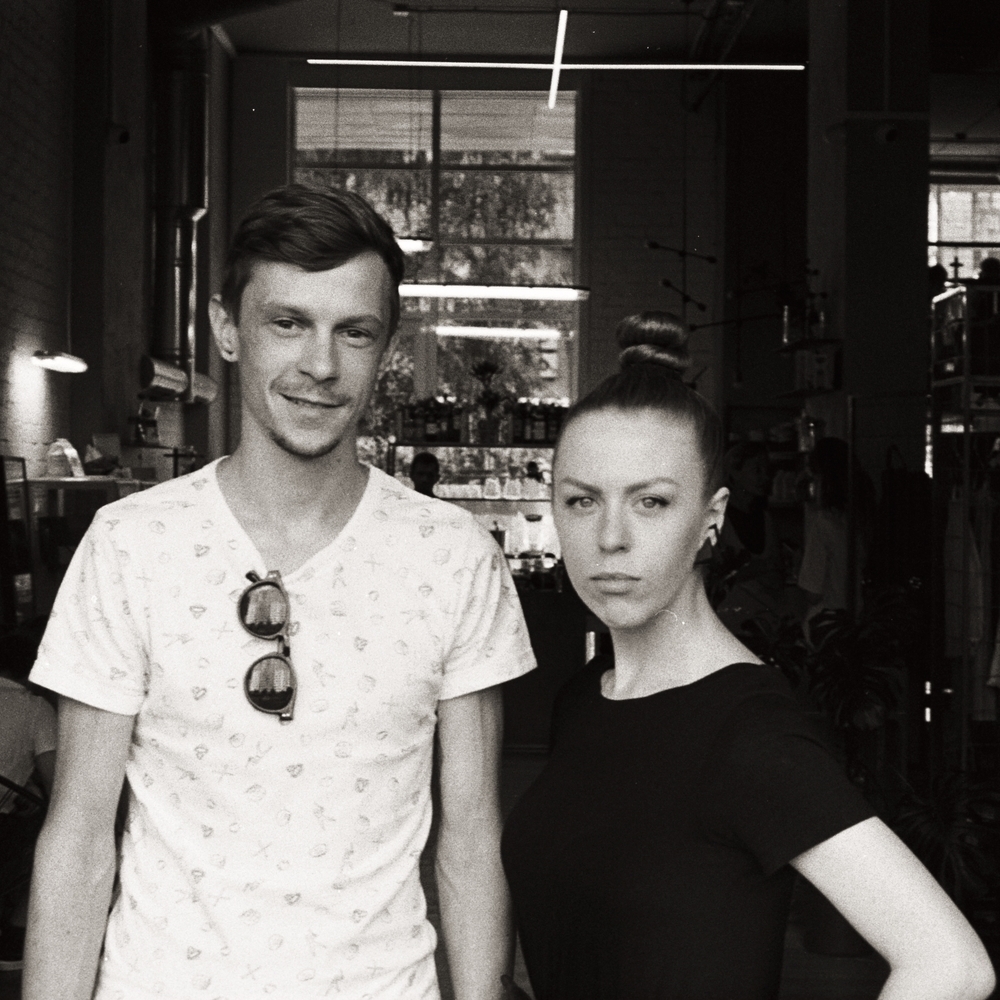 COLLABORATION STORY
"The design is based on stern linear rhythm. It is focused on unveiled structure and avoids decorative details." — I. DZHUS
CREATORS' AESTHETICS
The utilitarian leitmotif of designer Irina Dzhus' experimental cut derives from the monumental heritage of the totalitarian epoch: industrial objects, architecture of constructivism and brutalism.